What is it?
OP Marketing is a comprehensive marketing resource designed by a CPO, FAAOP experienced clinic director, university faculty associate, funded researcher, and widely published international speaker.
Who is it for?
Orthotic and Prosthetic practice owners who recognize the value and need for fresh innovative ideas to professionally differentiate themselves from their competitors.
Why use it?
Your large conglomerate competitor has resources that are impossible to compete with…unless you have a marketing partner with a clear, clinically driven, and unique perspective on your company's needs.
Our OP marketing team will help your company rival the large industry competitors by providing a host of clinically driven marketing tools, content, and media services.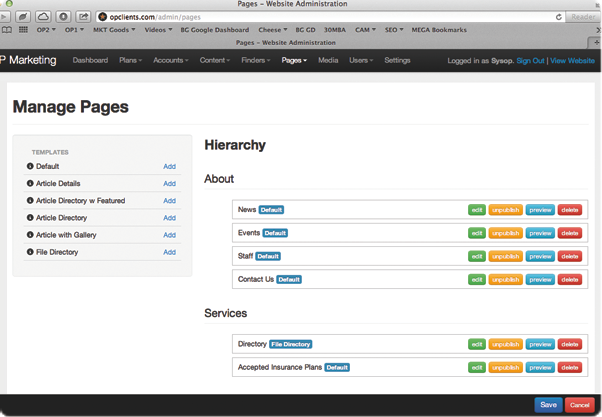 Easy to Manage Website
Utilize our easy to use admin console to add, edit, or remove pages. Take back control over your content. Save time and money with our easy to manage CMS.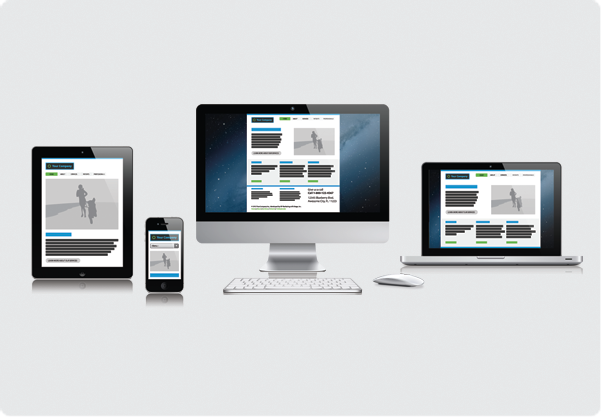 Responsive Designed Website
Easy reading and navigation with a minimum of resizing, panning, and scrolling—across a wide range of devices (from desktop computer monitors to mobile phones).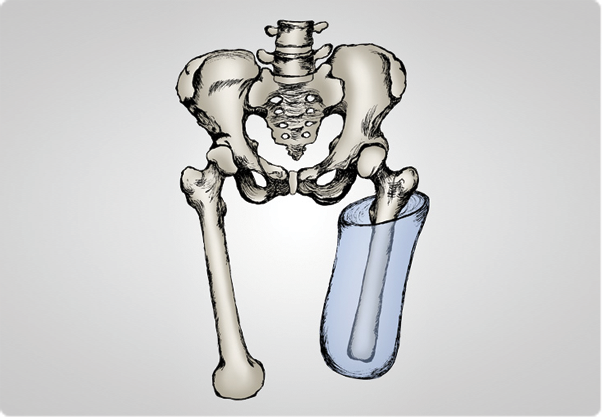 Clinical Differentiation
We will show you techniques to differentiate yourself by teaching you how to brand yourself, marketing techniques, new technology, and much more.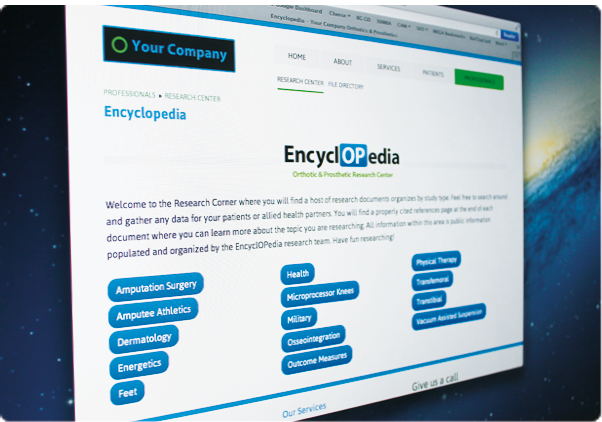 Current Research Library
The research library will provide easy to read, understand, and disseminate summaries of the latest published research. Evidence based outcomes are crucial to establishing your credibility.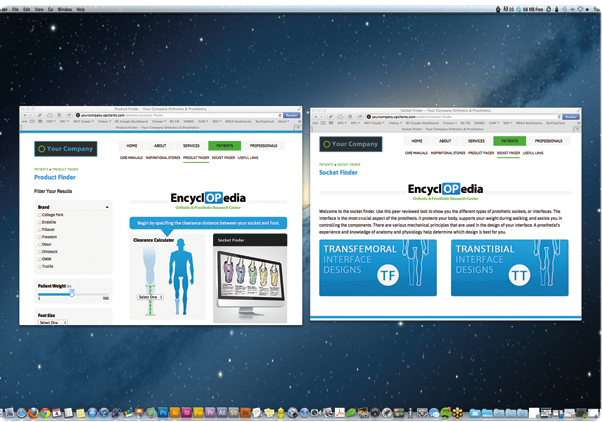 Product & Socket Finder tools
OP researchers have created state of the art product finder tools within your new website that can be used to educate and build brand awareness with your patients and allied health professionals.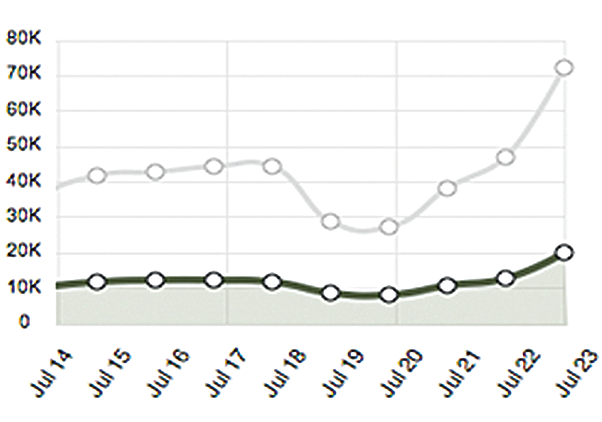 Evidence Based Outcome
Our OP research professionals will provide you with reliable validated outcome tools to use in your daily practice to assist you in Rx recommendations and insurance justification.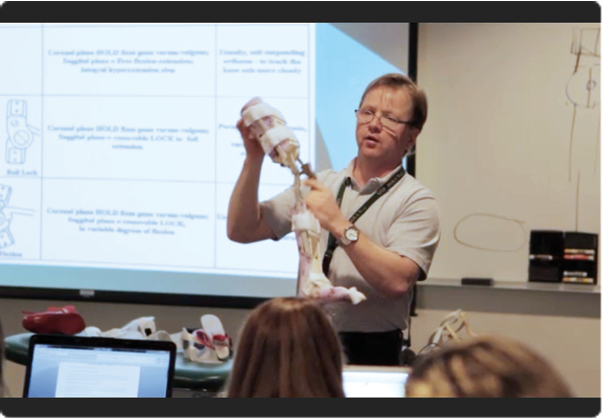 CEC & CME Education
Our OP Research professionals will come to your facility, or a specified location, to host continuing education courses to your referring physician(s), therapists, case managers, or VA OP referrals.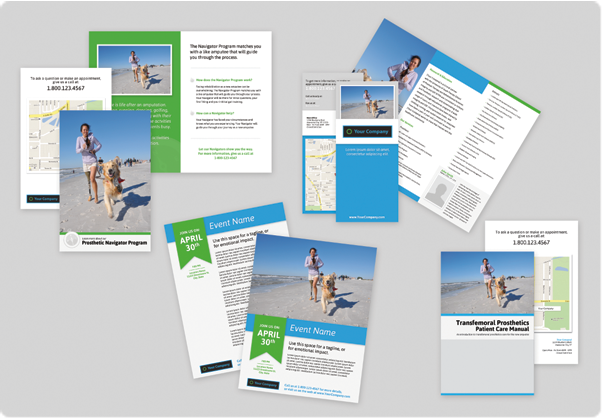 Print Materials
OP Marketing can design clean, fresh brochures, business cards and trade show materials that get your message and your brand across to your target audience.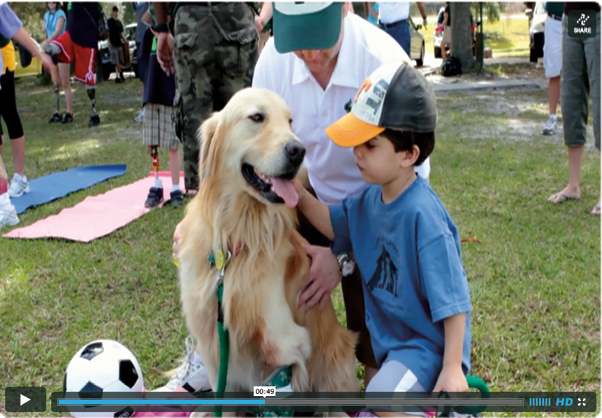 Vivid Photography & Videography
OP Marketing's media professionals will fly to your location to produce vivid media content of your practice and staff for your new website and print materials.
866.990.0888
www.OPMarketing.com
info@OPMarketing.com